Få ferske karrieråd fra NOPA-medlem Julie Enger Børresen
Digitalt seminar der Julie Enger Børresen deler erfaringer fra sin karriere, snakker om feil man kan unngå og hvordan man takler negativ feedback.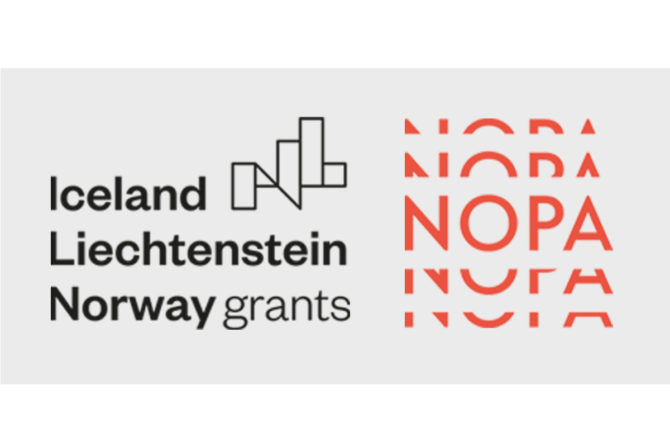 NOPA er med i et nettbasert EØS-prosjekt om næringsutvikling i kunstfeltet. I et samarbeid med Victory Art presenterer NOPA digitale seminarer der Europeiske kunstnere deler sine erfaringer. Julie Enger Børresen snakker om sin karriere i musikkbransjen.
This lecture will discuss the first-hand experiences of professional artists and the path they had to take to make it as a successful artist. This seminar will include the hardships faced when entering the art industry and presenting yourself out there. Furthermore, artists will learn which certain mistakes they need to avoid when working in this industry. Additionally, artists have to deal with negative feedback often, which can demotivate them. In order to prevent this, we will also discuss how to deal with negative feedback during this seminar.
https://us04web.zoom.us/j/76338620345?pwd=UzJBSndZSEN4RHpNVW45TkNaZWtldz09
Meeting ID: 763 3862 0345
Passcode: 2dFeFE
Again, we make sure to record every session just in case you miss a session. We've attached the transcript in this email. You will also be able to find the recording on our YouTube channel.
YouTube Link: https://youtu.be/ASTZlvhwPNQ
Victory Art:
We know the art industry isn't easy, that's why we want to help artists prepare themselves before or even after entering the market. Together with NOPA, we are hosting several seminars that are dedicated to helping artists navigate their way through the market. The seminars will help you learn many tips and tricks on how to make a brand for yourself, which will allow you to enter the art world with confidence.