12 steps to navigate your way through the art industry
Digitale kurs om næringsutvikling i kunstfeltet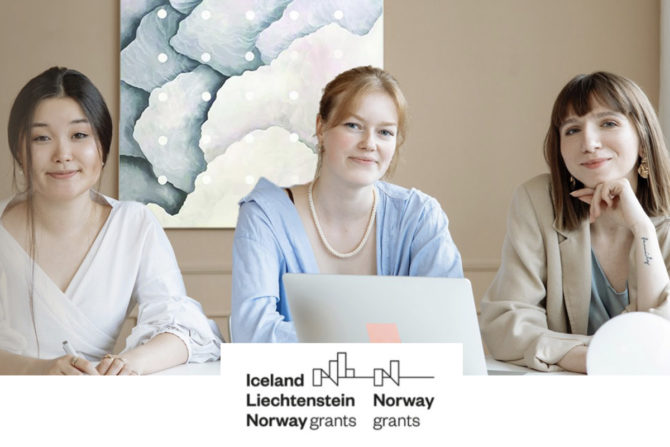 NOPA er med i et nettbasert EØS-prosjekt om næringsutvikling i kunstfeltet. En meget bra ressurs for opphavere som skal utvikle næringsdelen av sin virksomhet.
02.12.2021: Building partnerships with galleries for collections
We will be starting the seminar at 19.00 CET and it is going to be on Zoom. You can find the link to the call below.
https://us04web.zoom.us/j/76338620345?pwd=UzJBSndZSEN4RHpNVW45TkNaZWtldz09
Meeting ID: 763 3862 0345
Passcode: 2dFeFE
We know that it can be tough to establish a partnership and find a gallery that suits you. During the second part of this topic, we will teach artists the right methods in order to find the perfect gallery to display their work. This seminar will also include a guide on how to be featured in an art collection, which allows artists to get more exposure.
Fra Victory Art:
We know the art industry isn't easy, that's why we want to help artists prepare themselves before or even after entering the market. Together with NOPA, we are hosting several seminars that are dedicated to helping artists navigate their way through the market. The seminars will help you learn many tips and tricks on how to make a brand for yourself, which will allow you to enter the art world with confidence.