International project in Slovakia
NOPA has a project in Slovakia with Mesto Zeliezovce.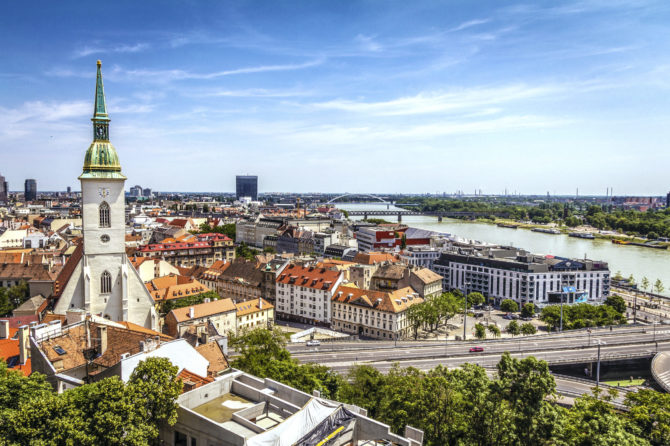 About the project in Slovakia
The project will last through 2023.
An old manor house will be restored as a part of the project
NOPA members, and other Norwegian composers/artists will be invited to present their music by participating in a folk music festival in Zeliezovse in 2023.
There will be in total six Norwegian participants in the project
Furthermore open calls will be announced
Get in touch with NOPA-advisor Åsmund Prytz by telephone +47 97184013 or by e-mail prytzas@gmail.com. He can provide further information.
Three «cultural experts» in the form of composers/songwriters/lyricists/artists, participated in an opening online conference autumn 2021. Erlend Mokkelbost, Per Olav Hoff Mydske and Solveig Sørbø presented enclosed videos.
Solveig Sørbø
Project description
The aim of the project is to renovate the manor house, originally a summer baroque residence of Count Ján Karol Esterhazy, located in the middle of Franz Schubert Park, close to Owl Castle, Franz Sacher´s House and the center of the town of Želiezovce. The manor is currently in a desolate state and is therefore not open to the public or tourists. The building is on the list of priority protection linked to this challenge and consists of four wings in the Baroque style. For the purposes of this project, the city focuses on the renovation of the entire roof of the building and the rooms in the northeast wing. After the reconstruction of the roof and the north-eastern wing, this part of the manor house will be reopened and thus open to the public for a visit. The project will be supported by cooperation with partners NOPA – Norwegian Society of Composers and Copywriters will contribute to the project by participating in three project conferences, Castellum Zeliz – Civic Association and the Basic Organization of the Hungarian Social and Cultural Union in Slovakia – Csemadok Želiezovce.
---