International project in Slovakia
NOPA has a project in Slovakia with Mesto Zeliezovce.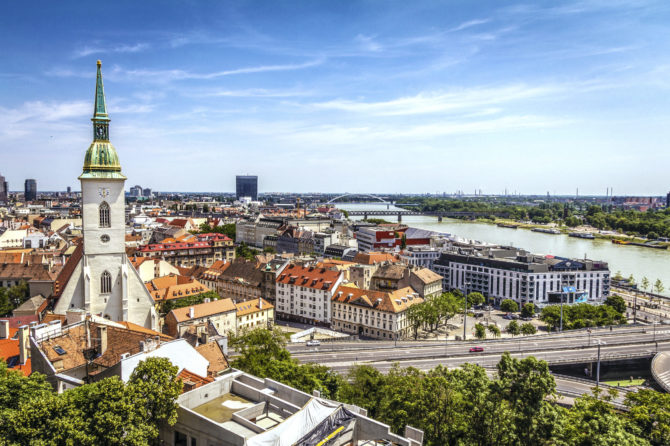 Three «cultural experts» in the form of composers/songwriters/lyricists/artists, will participate in an EEA-grants funded project which will take place in the town of Zeliezovce in Slovakia.
The project begins with an opening online conference autumn 2021. Each participant will have to deliver a prerecorded video that presents their music. The video has to be maximum 5 minutes long. Each participant will receive 2000 Euros for this work.
More about the project in Slovakia
The project will last through 2023.
An old manor house will be restored as a part of the project
NOPA members, and other Norwegian composers/artists will be invited to present their music by participating in a folk music festival in Zeliezovse in 2023.
There will be in total six Norwegian participants in the project
Furthermore open calls will be announced
Get in touch with NOPA-advisor Åsmund Prytz by telephone +47 97184013 or by e-mail prytzas@gmail.com. He can provide further information.
---